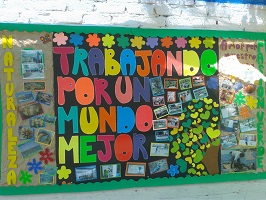 Playrooms in outdoor spaces. Promotion of the physical and mental health of children, organized by Dr. Nilsa Rain in the IX Region of Chile.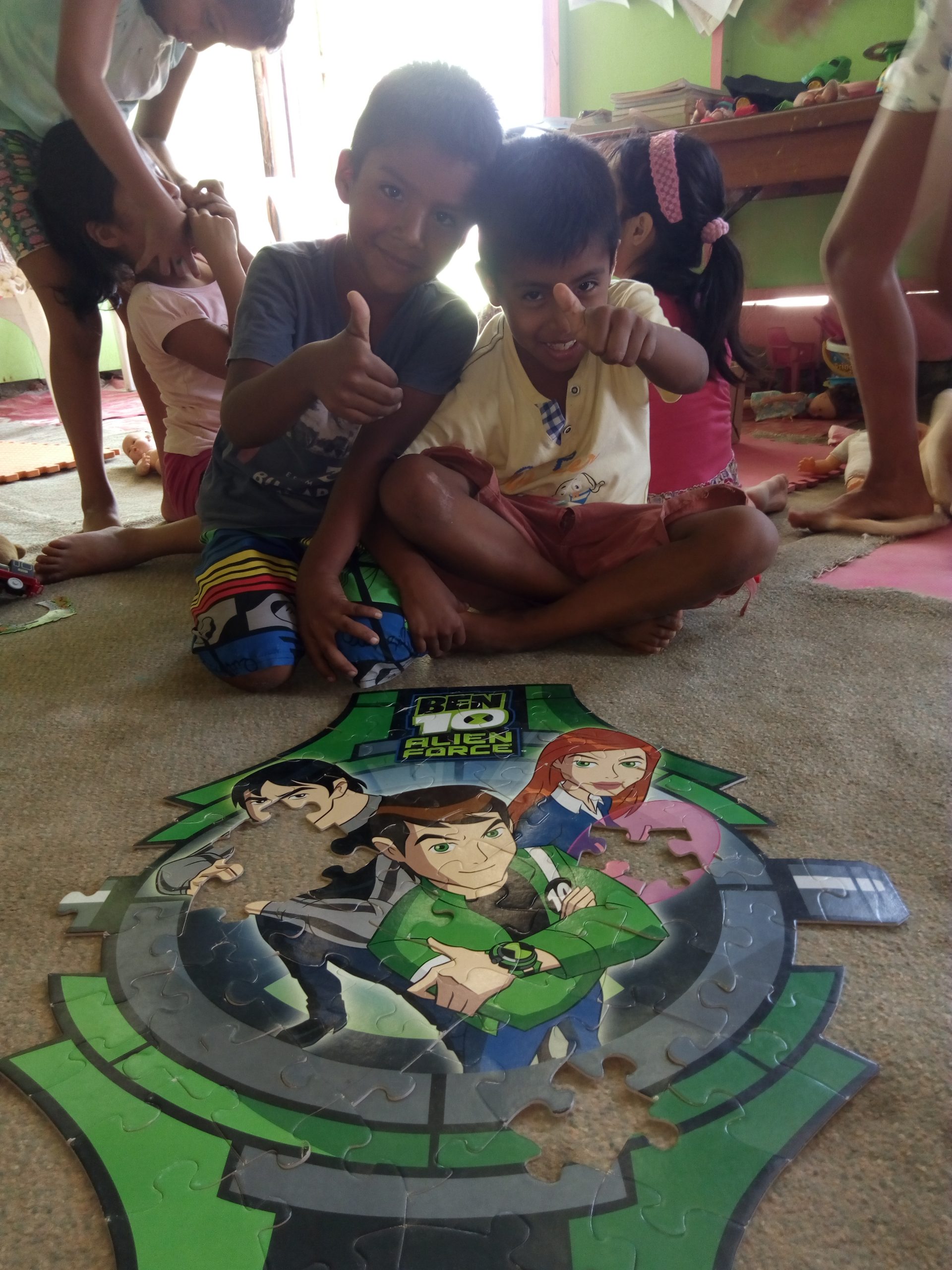 Collaboration with the UAM for the training of researchers on issues of play and child development in the Mapuche culture
Promotion of the Mapuche culture in the training and professional practice of teachers.
.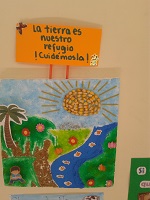 Collaboration with the researcher Nilsa Rain in the collection, description and analysis of the fictional games of Mapuche boys and girls.
Collaboration with Dr. Ignacio Garoz, from the UAM, in the analysis and description of the traditional games of Mapuche rules, especially the palín.