Los niños son los elementos imprescindibles de estos espacios de juego. Su actividad, jugando, es el factor que permite el logro de habilidades físicas, de imaginación para construir mundos posibles, de estrategias basadas en el razonamiento, y la generación de un riquísimo tejido social resultado de las amistades que surgen jugando juntos.
El segundo elemento fundamental son los adultos voluntarios que garantizan el espacio y el tiempo en el que puedan jugar los niños. Finalmente es importante que las comunidades y las instituciones garanticen la continuidad de estos espacios de juego y los beneficios que de ellos se derivan para la infancia y para el conjunto de las comunidades e instituciones.
Desde 2010 la Fundación promueve las redes de ludotecas en Perú, haciendo del juego la herramienta fundamental para el desarrollo infantil. También ha promovido ludotecas en Chiapas (México), Temuco (Chile), Rosario (Argentina) y Madrid (España).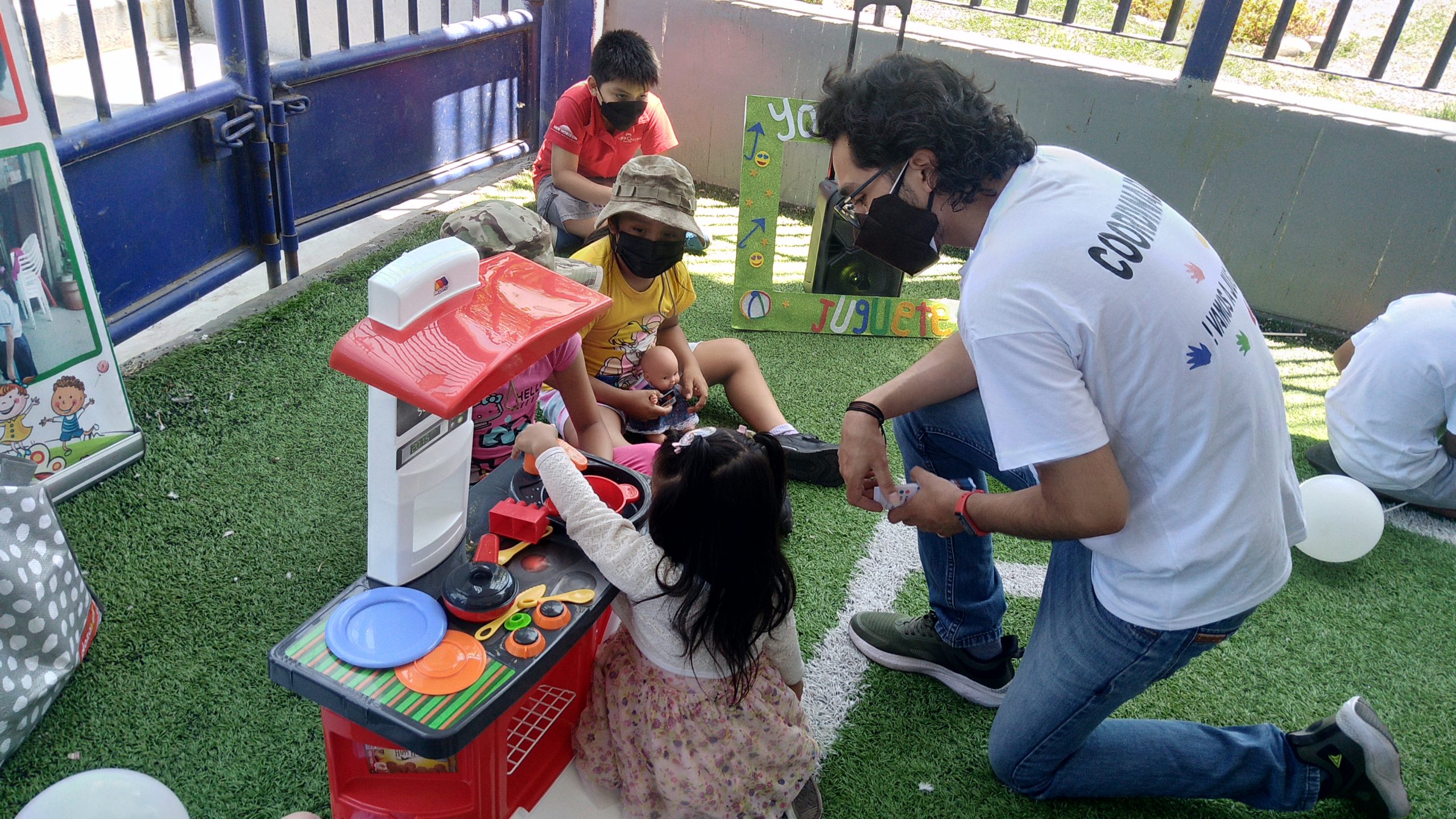 Foto hecha por el coordinador de la red de ludotecas de Lima en la feria del juego Chorrillos Lima Perú
Lo más frecuente es, que en cada proyecto predomina tres ejes muy importantes. La Intervention it is the direct action on reality. This action comes from a previous analysis, from a knowledge generated by our own training and, in turn, the intervention provides us with an experience that is equally formative. The Training is a condition to be able to intervene, but the same actions allow us to modify and enrich that training. The Research It provides us with knowledge for our intervention, but that same application becomes a source of new questions and new knowledge. The three areas of action are deeply interconnected.
Committed to the 2030 Agenda

Food Assistance to Families
Committed to the 2030 Agenda

Food Assistance to Families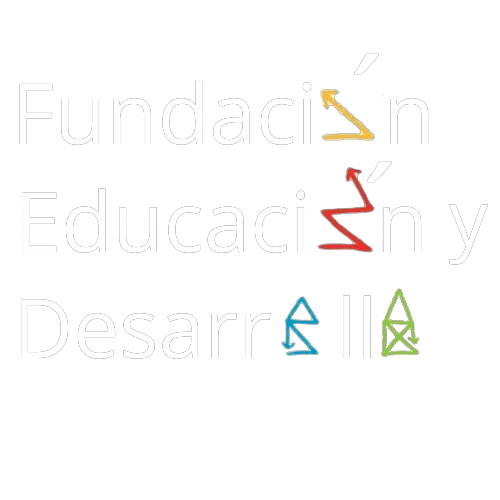 Fue constituida en Madrid el 8 de febrero de 1994 e inscrita en el registro de fundaciones del Ministerio de Educación con el N° 247 por orden ministerial, el 6 de abril del mismo año se publica en el boletín del estado.