El arte y la danza son dos actividades importantes que valoramos en los niños, porque creemos que a través de las mismas expresan su identidad cultural. También destacamos el tejido social que se construye entren los peques, al compartir ideas, ilusiones, imaginaciones, etc. En los espacios de juego, los niños y las niñas a través del arte desarrollan sus habilidades y capacidades al realizar una manualidad, danza, dibujo, pintura, teatro, etc. Con el objetivo de seguir fortaleciendo su identidad cultural de cada peque, nos comparten diversos dibujos, pinturas y manualidades que han hecho cada fin de semana en sus comunidades. Disfruten de este espacio.
Drawing and painting is one of the tools of expression of childhood. From very young to adolescence they implant their imagination, creativity and skill in their work. The COVID-19 pandemic has generated various difficulties, especially in the mental health of our children, which is why through these activities we present a diverse gallery of drawings, doodles and paintings made by boys and girls of different ages from Peru, Mexico and Spain.
LA PLAYA Y LAS MONTAÑAS
Thania 9 años Trujillo - Perú
MI PADRE FELIZ Y SONRIENTE
Mathias 7 años Lima - Perú
MI VIDEOJUEGO FAVORITO
Martin 8 años Chiapas - México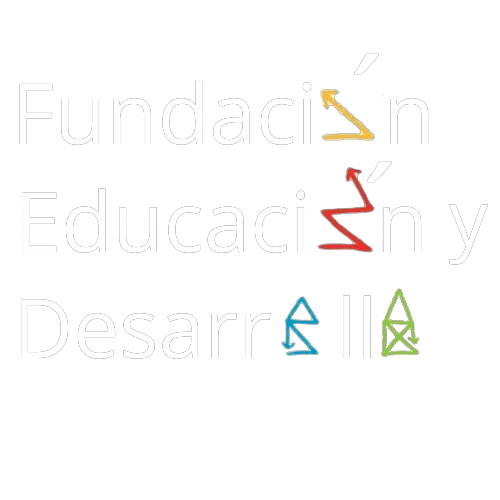 Fue constituida en Madrid el 8 de febrero de 1994 e inscrita en el registro de fundaciones del Ministerio de Educación con el N° 247 por orden ministerial, el 6 de abril del mismo año se publica en el boletín del estado.