Biblioteca 
The libraries are synonymous with education and offer countless learning opportunities that can stimulate economic, social and cultural development. … In addition to the loan of books, the libraries make copies of material for research or personal study purposes. We offer here some texts by two authors who generously supported the Education and Development Foundation.
In 1945 he was appointed professor at Harvard University where he did his doctorate a few years earlier. He remained there until 1972, when he accepted a professorship at Oxford University. They were very fruitful years at Harvard and some of his initiatives, such as the Center for Cognitive Studies created with George Miller, became very important references for the new cognitive psychology that made its way in those years.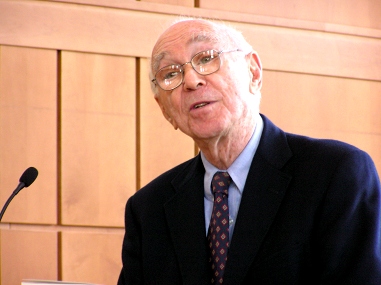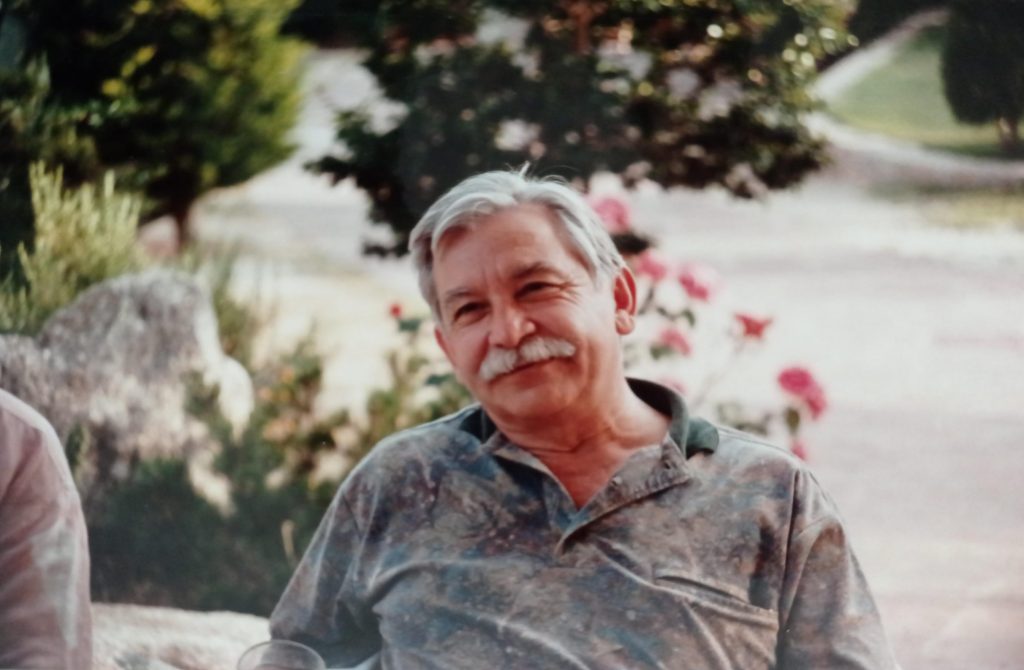 Carmelo Monedero has been a direct witness of how psychology has been developing in Spanish universities during the last decades. Psychologist, psychiatry, philosopher, with several doctorates in Spain and abroad, he has served as Professor of Psychopathology at the UAM (Autonomous University of Madrid). His ideas are very personal and coincide little with those of most psychologists and psychiatrists. 
Committed to the 2030 Agenda

Food Assistance to Families
Committed to the 2030 Agenda

Food Assistance to Families