Biblioteca:  son sinónimo de educación y ofrecen innumerables oportunidades de aprendizaje que pueden estimular el desarrollo social, cultural y económico.
La Fundación pone a disposición de sus seguidores dos grandiosas investigaciones realizadas en la ciudad de Piura – Perú. Ofrecemos también textos de dos autores reconocidos a nivel mundial que apoyaron con mucha generosidad la Fundación Educación y Desarrollo.
Aprovechando las actuaciones para la puesta en valor del patrimonio material e inmaterial de la sierra de Piura en Perú, diseñamos y coordinamos un pequeño equipo de biólogos que abordara el tema del patrimonio natural y planteamos un estudio de observación y catalogación de su fauna y flora, como un primer paso para la conservación y puesta en valor del mismo.
Es un documento pedagógico, que documenta con hechos las muchas posibilidades con las que podemos motivar la imaginación de niños y niñas, pues ha sido trabajado con 150 infantes de diferentes Instituciones Educativas, que han sabido materializar mediante el dibujo, la visualización de un cuento, en este caso de nuestro contexto, visualización que tiene el ingrediente de varios aprendizajes.
In 1945 he was appointed professor at Harvard University where he did his doctorate a few years earlier. He remained there until 1972, when he accepted a professorship at Oxford University. They were very fruitful years at Harvard and some of his initiatives, such as the Center for Cognitive Studies created with George Miller, became very important references for the new cognitive psychology that made its way in those years.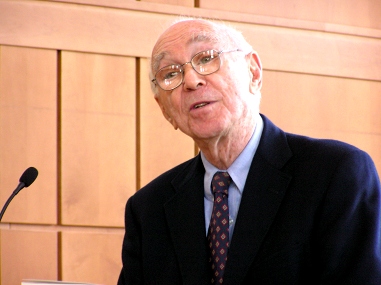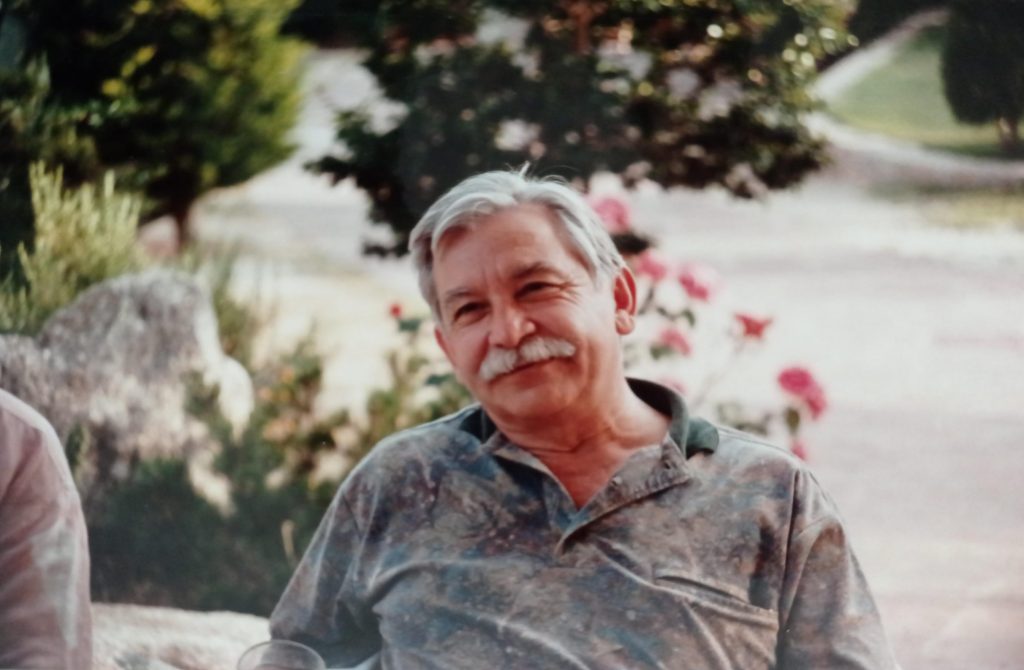 Carmelo Monedero has been a direct witness of how psychology has been developing in Spanish universities during the last decades. Psychologist, psychiatry, philosopher, with several doctorates in Spain and abroad, he has served as Professor of Psychopathology at the UAM (Autonomous University of Madrid). His ideas are very personal and coincide little with those of most psychologists and psychiatrists.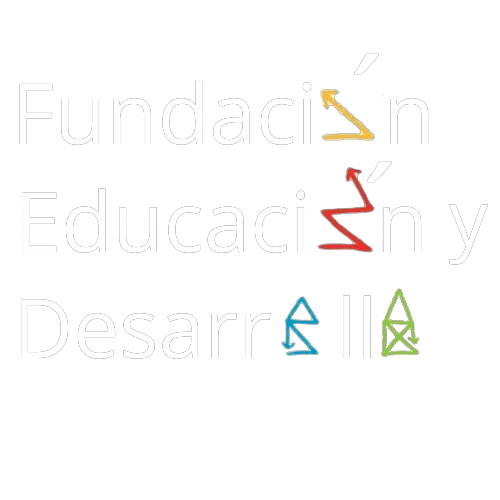 Fue constituida en Madrid el 8 de febrero de 1994 e inscrita en el registro de fundaciones del Ministerio de Educación con el N° 247 por orden ministerial, el 6 de abril del mismo año se publica en el boletín del estado.