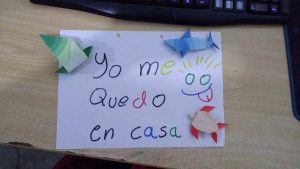 PLAY
In February 2020 we had to interrupt all the face-to-face activities of the playgroups networks but, despite the confinement due to the covid pandemic, and at the request of the children themselves, we maintained some recreational activities online.
Read More »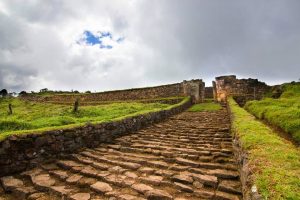 PLAY
Is collected in this volume on the intangible heritage of the Sierra de Ayabaca. The celebration of the Bicentennial of the Independence of Peru could have been an excellent framework to claim the contribution of this heritage to the sustainable development of the country.
Read More »
Reconocimiento a la Fundación Educación y Desarrollo con el Annual Award of the International Council of Toy Industries (ICTI) 2019. Entregado en la Reunión General del ICTI celebrada en Valencia en junio de 2019 y recogida por el presidente de la FED José Luis Linaza y el secretario Antonio Maldonado. 
Reconocimiento de la Universidad Autónoma de Madrid, en el año 2017, a la Red de ludotecas de Piura.
A propuesta de la Facultad de Formación de Profesorado y Educación se otorgó el Premio Alumni a la Red de Ludotecas Piura que impulsa la Fundación Educación y Desarrollo de España. El objetivo de dicha red es proporcionar a varios miles de niños y niñas piuranos, entre 4 y 12 años, la posibilidad de ejercer su derecho al juego y, con ello, el beneficio subsiguiente en diversos aspectos de su desarrollo físico, lingüístico, cognitivo y social. La mayor parte de ellas se encuentran en lugares de bajo nivel socioeconómico, en los asentamientos humanos de la periferia de varias ciudades de la Región Piura y en comunidades rurales en la sierra de Piura. Las ludotecas funcionan con el trabajo voluntarios de madres, adolescentes, y universitarios piuranos y españoles. Ellos generan el espacio en el que niños y niñas juegan durante dos horas varios días a la semana.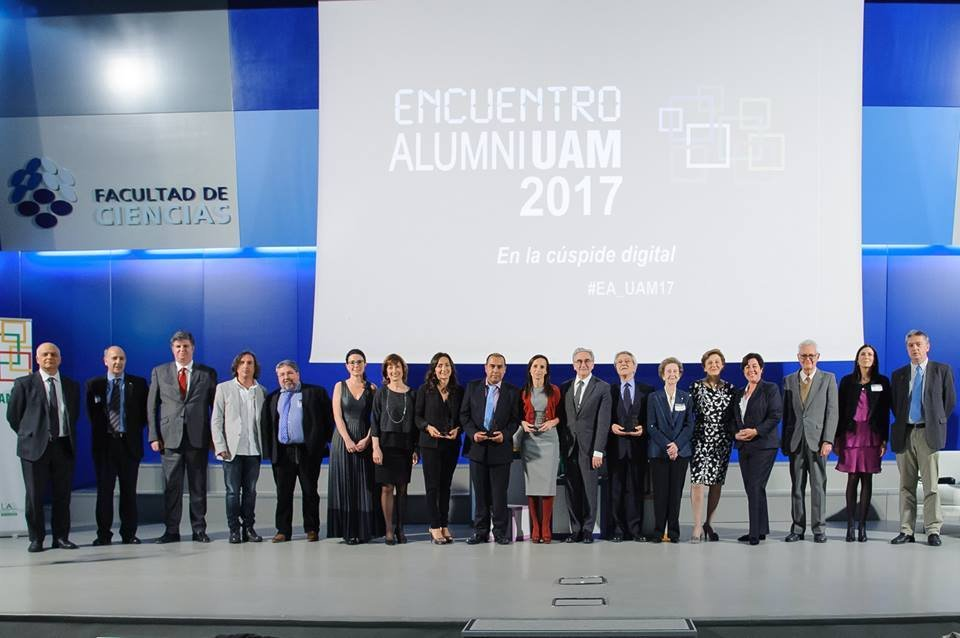 Committed to the 2030 Agenda

Food Assistance to Families
Committed to the 2030 Agenda

Food Assistance to Families